SURA Asset Management
We accompany our clients throughout their lives to help them achieve their goals and their dreams.
Get to know us
Our regional presence
I feel motivated by knowing that I belong to a company that thinks about its employees' wellbeing.
Fausto. IT Auditing Director.
I feel motivated by helping people during their senior years, one of the most relevant times in their lives.
Camila. Communications analyst. Regional offices.
I feel motivated by knowing that I am part of a very human company, that cares about people, and about the pension and financial future of its clients and employees.
Ana María Naranjo. Consolidation analyst.
I do my job with all my positive energy. I know that what I do is a grain of sand that contributes to the transformation of the region
Johany. Internal Audit Director. Investment Management
Every day, starting in the morning, I think about how we can take ownership of Latin Americans' purpose of having a better future, and how, at SURA, we are working to make it a reality
Carolina. Regional Marketing specialist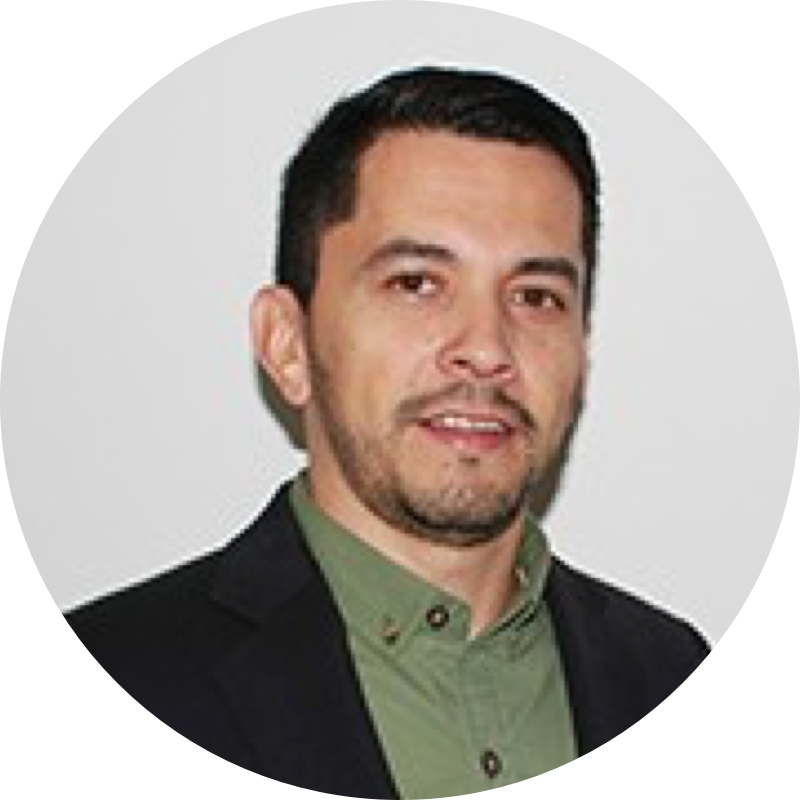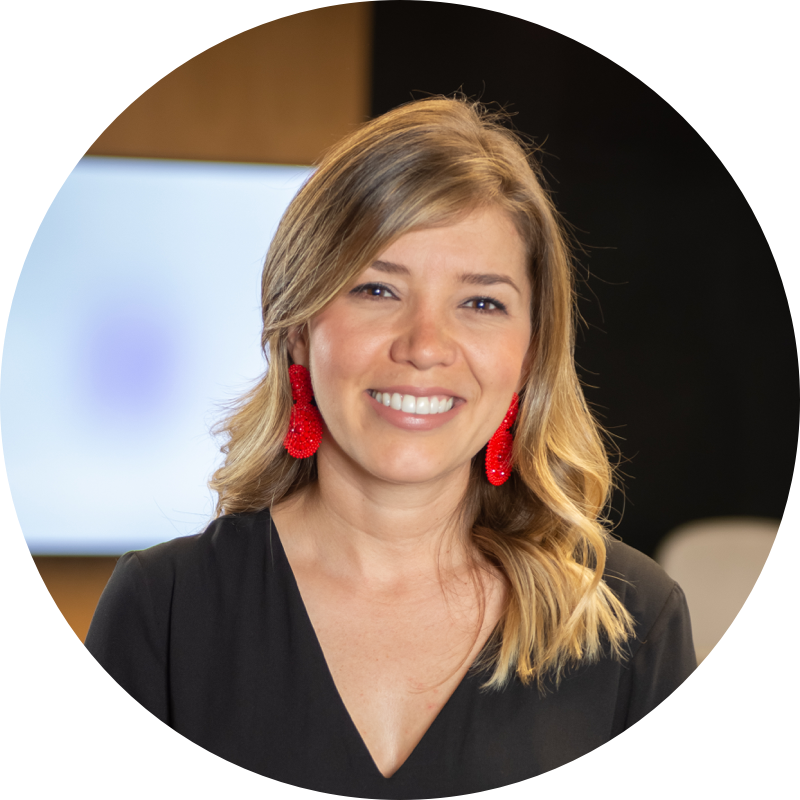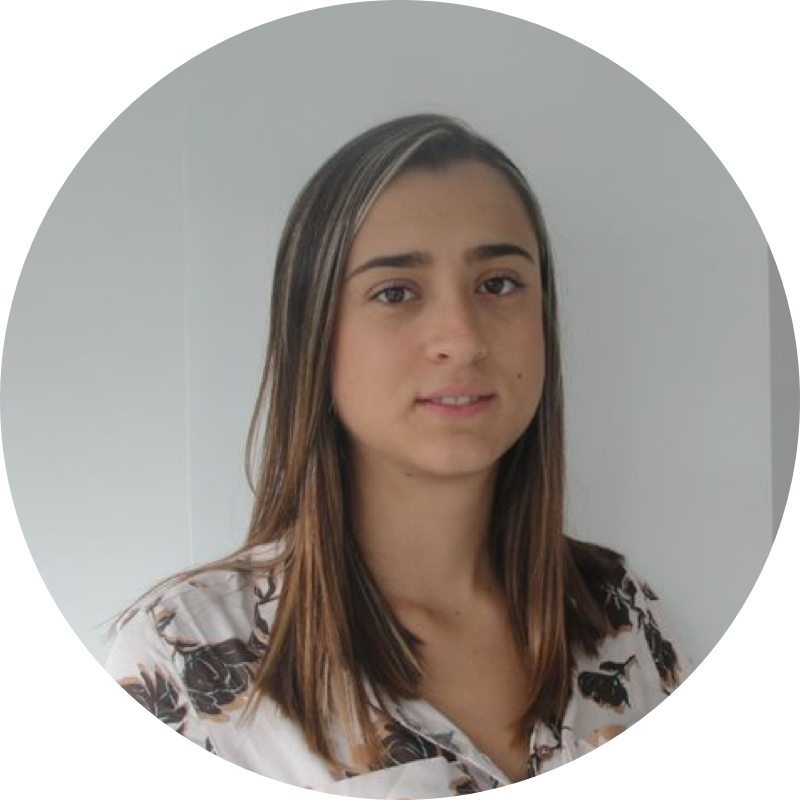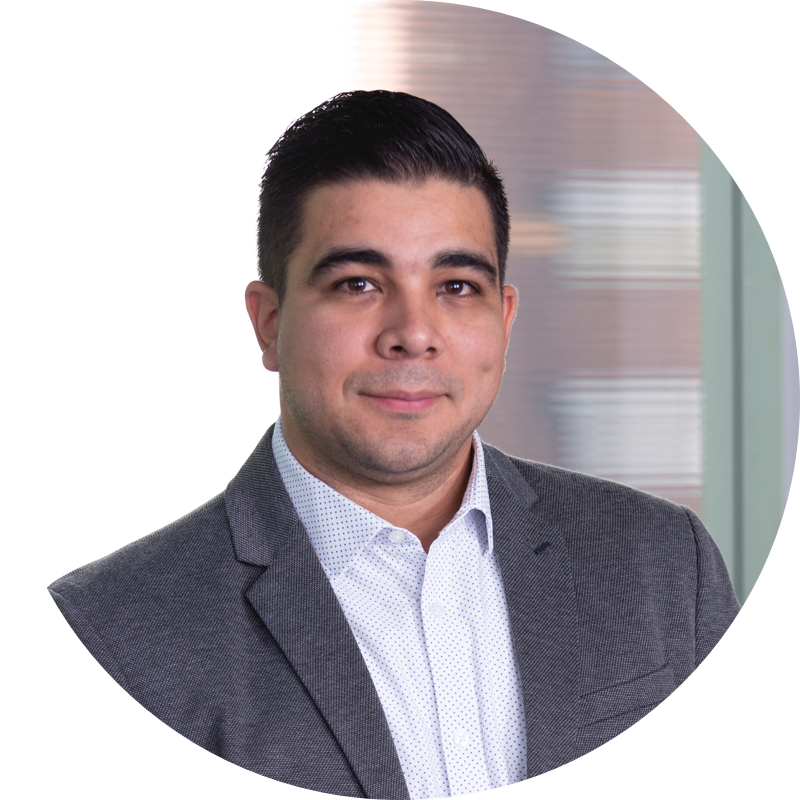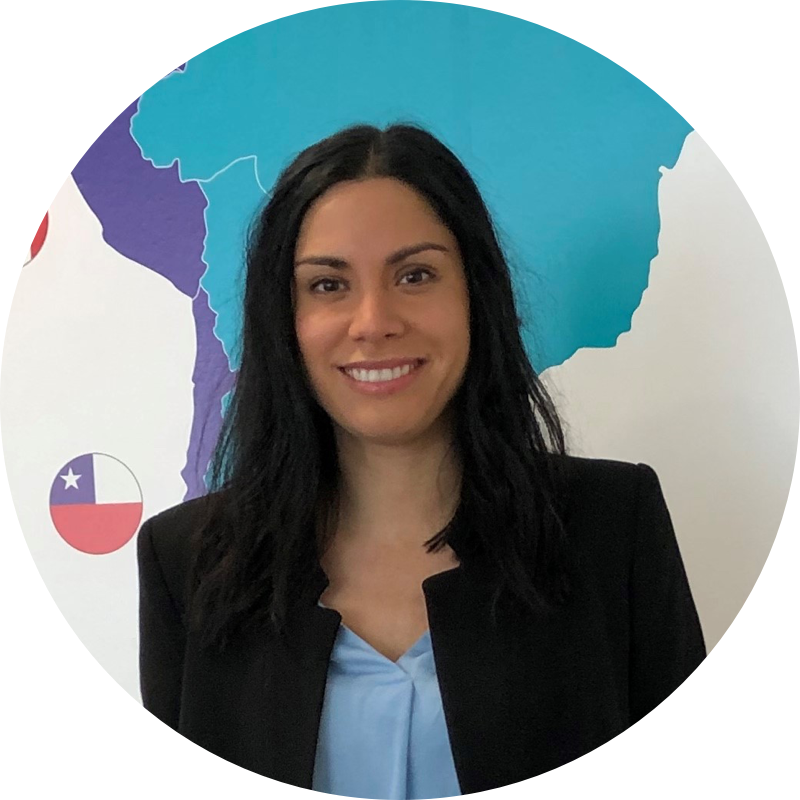 In numbers

6 Countries
6 Latin American from where we contribute to the development of the region.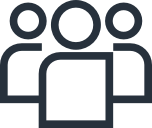 20.2 Million clients
who place their trust in us.
USD 140.0 Billion in managed
assets that represent our clients' wealth and future.

8.427 Employees
committed to making our objective come true.
About us
What we do
Investor relations
Press