Through our business units
We leverage sustainable growth in Latin America
Each recognition
makes us even more committed to our clients' wellbeing
Nominated and awarded by Effie Award Colombia 2018 in the category of Service Activations
#Colombia
Recognition by Merco. Colombia, as one of the 100 best companies to work for in Colombia
#Colombia
For the seventh consecutive year, SURA received the distinction as a socially responsible company awarded by Peru 2021 and Centro Mexicano para la Filantropía (CEMEFI) (Mexican Center for Philanthropy)
#Perú
For the fourth year in a row SURA Asset Management Mexico received the Advanced Level in their 2017 Annual Report submitted to the UN's Global Compact
#México
Merco Talento recognized SURA as one of the 100 companies with the greatest ability to attract and retain talent in Chile
#Chile
CEMEFI awarded Sura Asset Management Mexico a distinction for being a Socially Responsible Company - SRC) 2018
#México
SURA Peru was awarded the distinction as a Socially Responsible Company (SEC) 2016-2017, given by Perú 2021
#Perú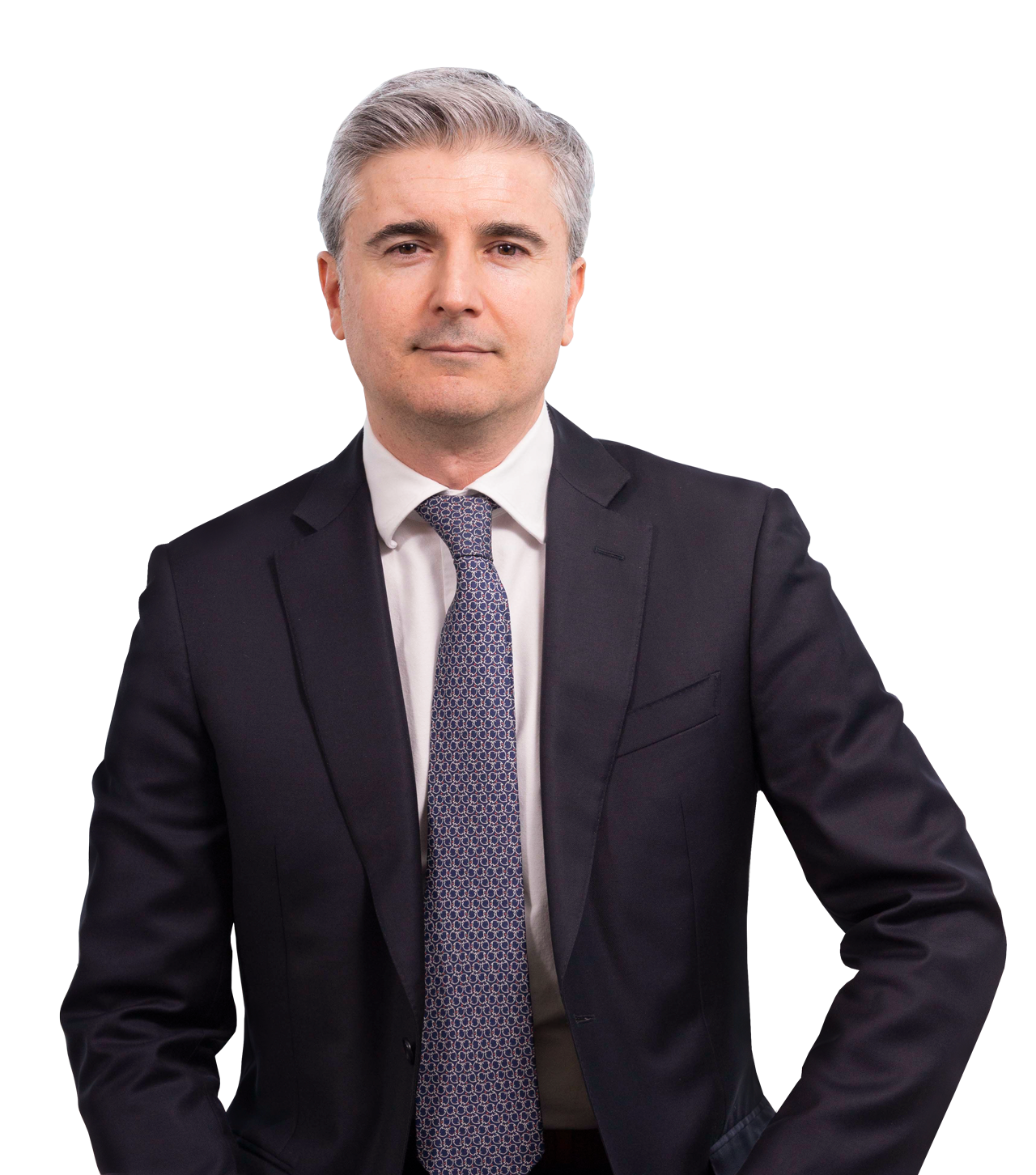 Our sound corporate governance structure lets us ensure a culture based on corporate ethics and transparency.
See Corporate Governance
Over 30 years providing support for our clients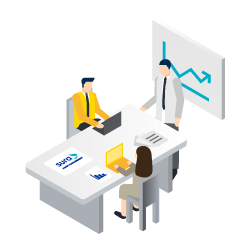 2018
Caisse de dépôt et placement du Québec (CDPQ) becomes a new shareholder.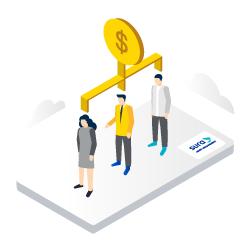 2017
USD 350 million bond issue.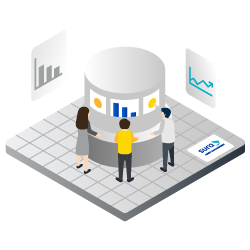 2014
The SURA Securities and insurance brokerage agency is established.